Gallery Exhibits
  We strive to continually keep our gallery unique and exciting by showcasing new art from local and traveling artists every 5 weeks.
Every visit to the gallery should be a new interactive experience for the viewer. To guarantee the space is always original and evolving, we present two new instore murals every 5-6 weeks– created specifically for every show. The unveiling of the mural takes place at the opening of the exhibition & only remains up for the duration of the show. This, not only provides the visitor with a memorable visual experience but also, allows the artist to manipulate the space in a way which connects with the work being shown.
Chicago Truborn's 7 year anniversary show
"She Wolf" by Lady Lucx and Zeye One
"Art is Essential" The group show we NEEDED in 2020
Anthony Lewellen's "Retrospect"
"All Possible Outcomes" by Karl Jahnke
"Shelf Destruction" By Denial
Group Show "Weed The People"
Group Show "As I Am, You Will Be"
6 year anniversary show "5 - 6 - 7"
Justin Suarez "Aerosol Kingdom"
Ouizi and Emmy Star Brown "Ulterior Motifs"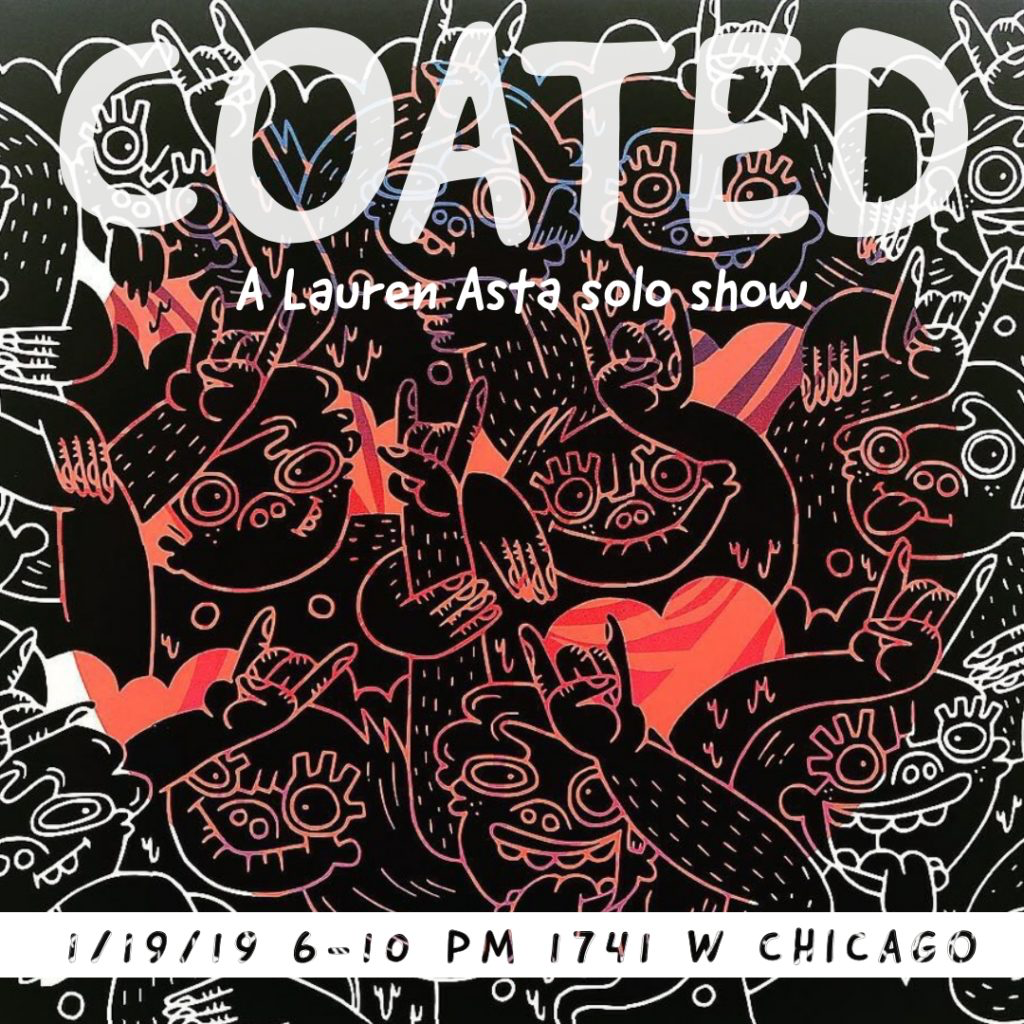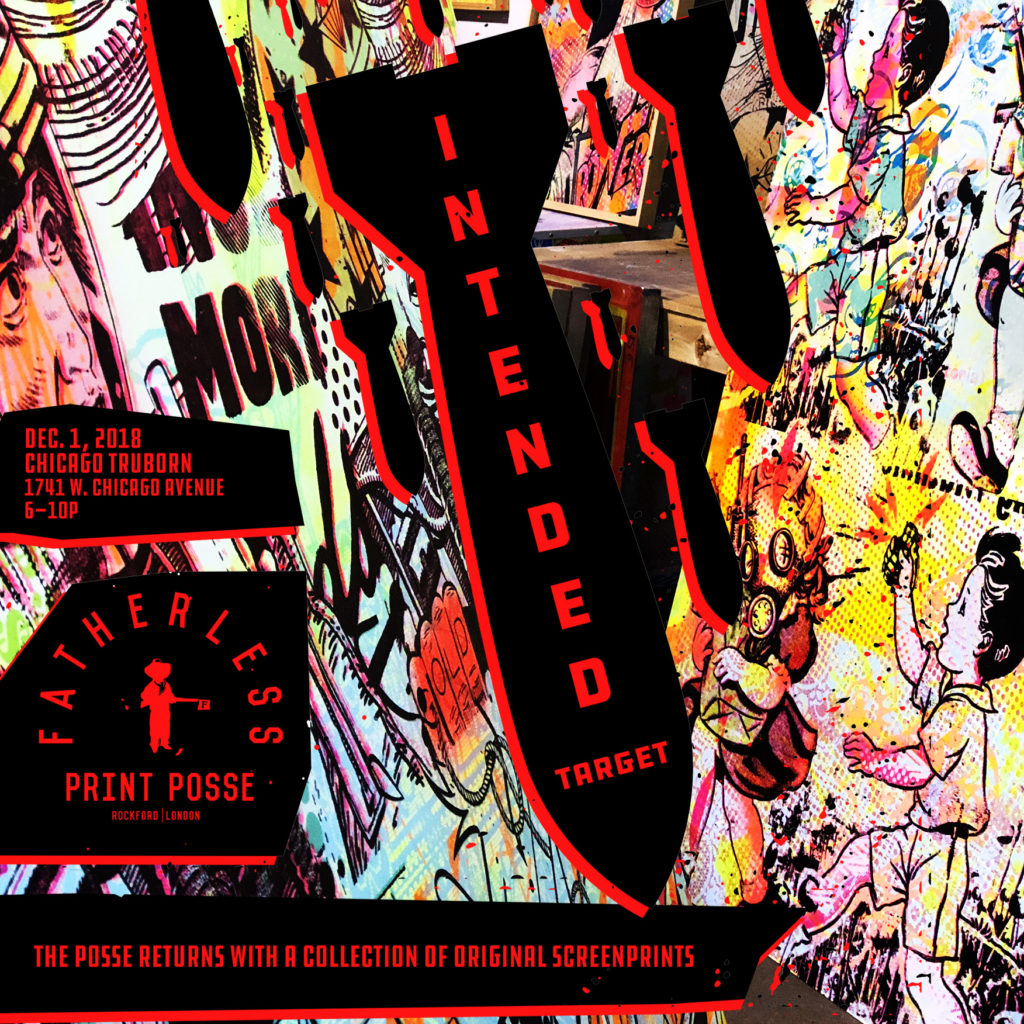 Fatherless "Intended Target"