Gallery Exhibits
  We strive to continually keep our gallery unique and exciting by showcasing new art from local and traveling artists every 5 weeks.
Every visit to the gallery should be a new interactive experience for the viewer. To guarantee the space is always original and evolving, we present two new instore murals every 5-6 weeks– created specifically for every show. The unveiling of the mural takes place at the opening of the exhibition & only remains up for the duration of the show. This, not only provides the visitor with a memorable visual experience but also, allows the artist to manipulate the space in a way which connects with the work being shown.
Current Exhibit: "Aerosol Kingdom"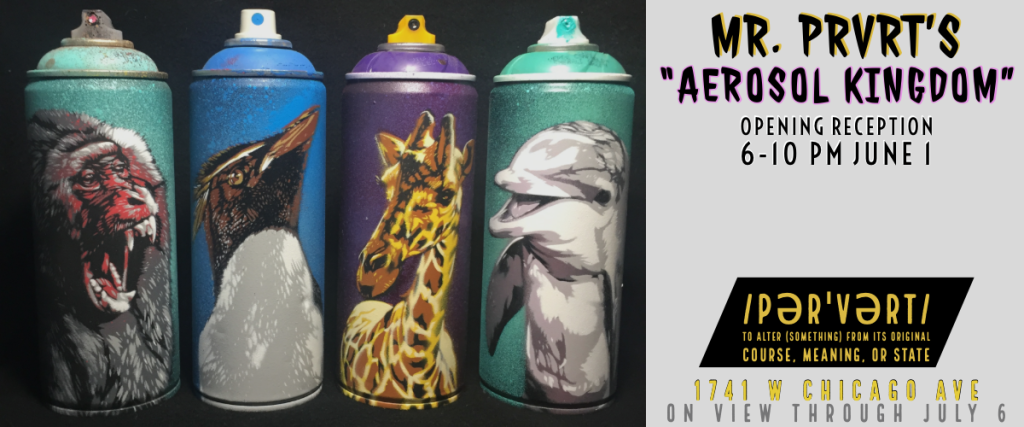 Ouizi and Emmy Star Brown "Ulterior Motifs"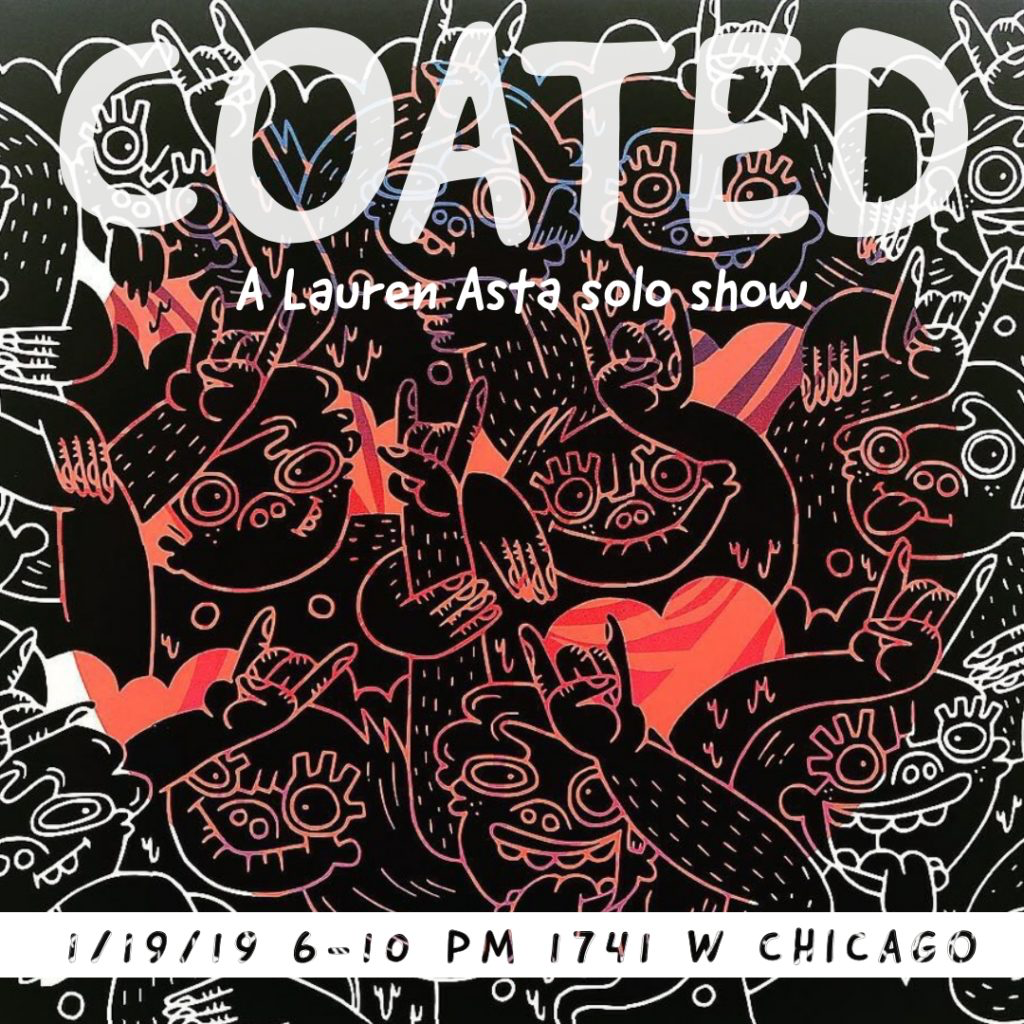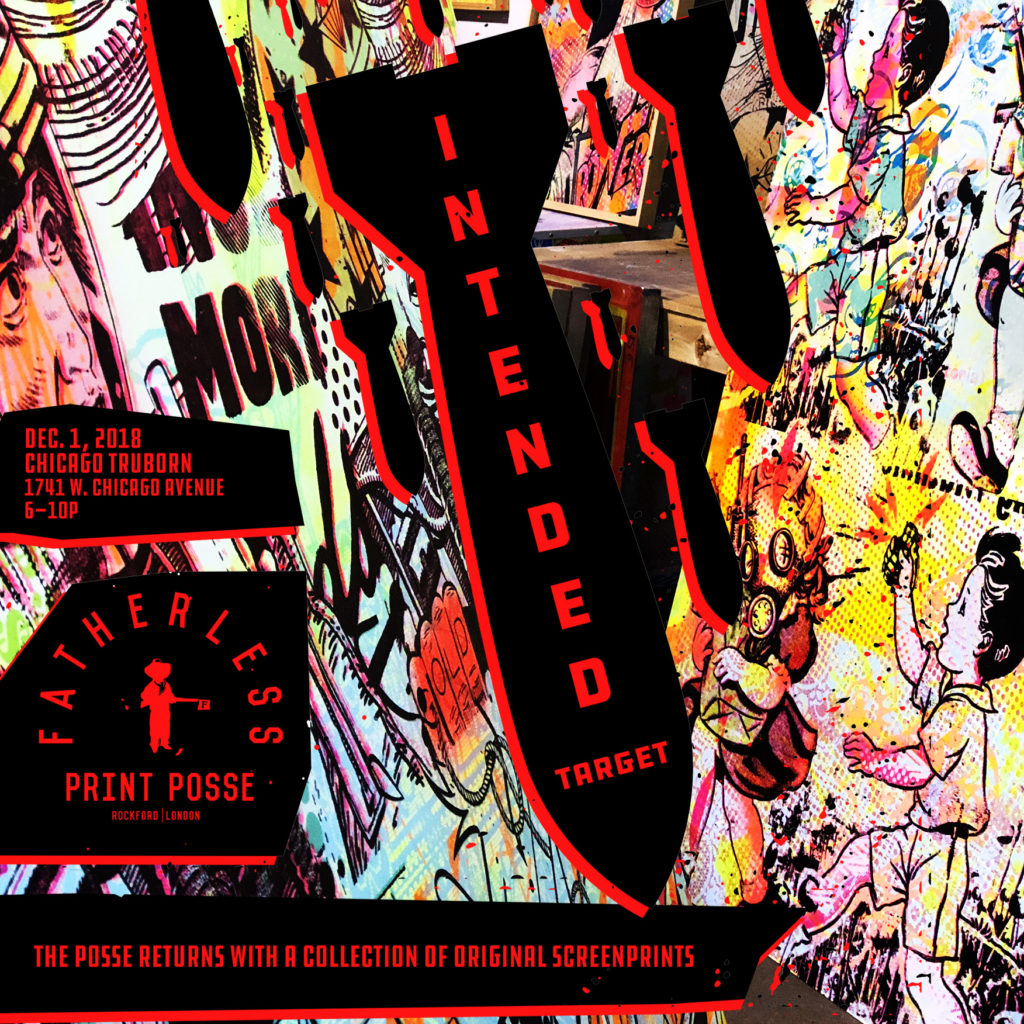 Fatherless "Intended Target"